Effective, usable and sustainably implemented digital mental health services for all.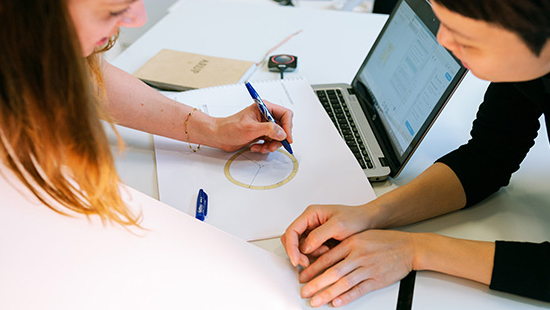 The mission of the Center for Behavioral Intervention Technologies (CBITs) is to conduct research that will lead to broad and sustainable implementation of effective digital mental health interventions in our healthcare systems and communities and to train the next generation of digital mental health investigators.
What We Do
Our Research
CBITs faculty conduct research to evaluate behavioral intervention technologies and technology enabled services. Browse this section to learn about our NIMH ALACRITY Center, our ongoing projects and more.
EXPLORE OUR WORK
Resources
See a list of the consultation services we offer and connect with our team to schedule a meeting. Plus, access our workbooks and other useful resources.
GET OUR SUPPORT
Training
Learn about our training efforts, including how to apply for our NIMH T32 postdoctoral fellowship in digital mental health.
ABOUT THE FELLOWSHIP
Join a Study
If you or someone you know experiences depression or anxiety, or you think you might be at risk, you may be eligible to participate in one of our paid research studies.
BECOME A PART OF OUR WORK